How to use XM MT4 for Beginners by Video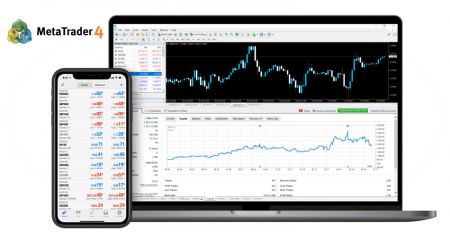 Our team put all their talent, knowledge and energy into developing video tutorials that can serve their true purpose and provide users with exactly what they require: answers. We have gone the extra mile to create an outstanding result: the XM learning tool for traders.

The content varies depending on the country of your residence and the financial services regulator.



How to open a Trading Account




How to Download, Install and Login to MT4




Market Watch




Managing Charts
Terminal Window
Navigator Window




How to Place a Order in MT4
Indicators and Scripts in MT4




How to set Profiles on MT4
How to install Expert Advidors
Customizing the MT4 Platform
How to Place a Pending Orders in MT4
How to set Stop Lost, Take Profit and Trailing Stop in MT4




Trading Signals